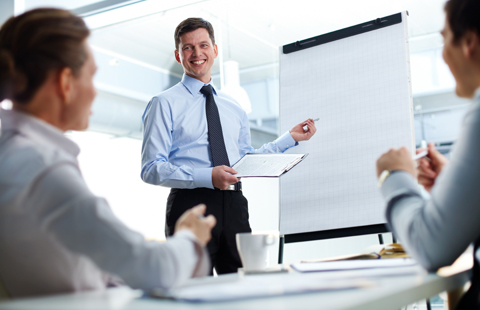 ABOUT UCSI EXTENSION
UCSI Extension, a wholly owned subsidiary of UCSI Group, was incorporated in 2001 to advocate the value of lifelong learning among local and global working professionals in various organisations. We are a training and consultancy provider registered under Category 'A' with the Malaysian Human Resource Development Fund (HRDF). Since inception we have successfully trained and transformed numerous professionals from various industries.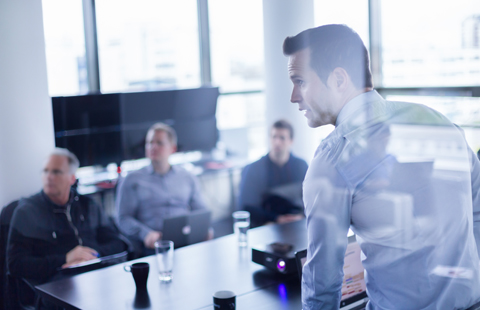 WE BUILD "LEADERS" NOT "WORKERS"
Many are now leaders and field experts in multinational organisations in areas of manufacturing, logistics, business and management, services and real estate. Our services have extended beyond the shores of Malaysia covering Asia, Middle East, Central Asia and Africa.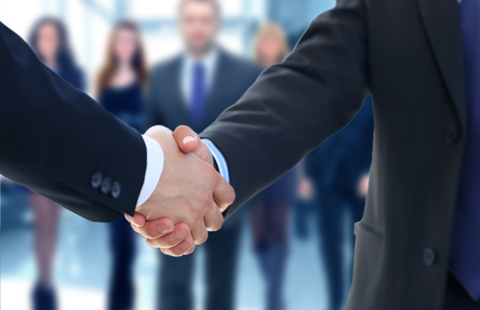 WHY UCSI EXTENSION
At UCSI Extension we believe effective employees should function as BUSINESS PARTNERS to their respective organisation. Thus, all our CUSTOMISED programmes are developed based on this value besides focusing on bridging the organisation competency gaps and professionalism.
---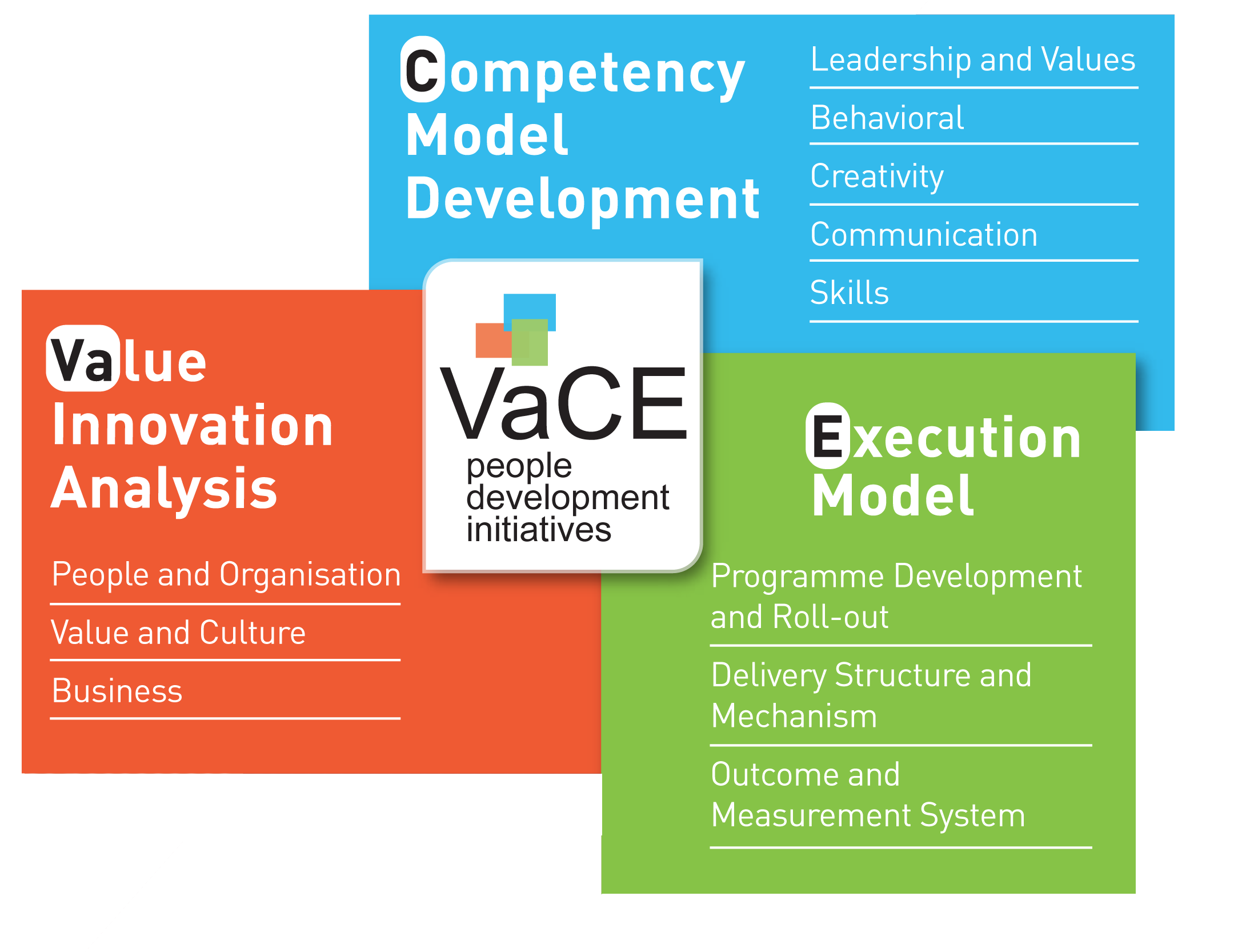 CONVERTING VALUE INTO RESULTS
VaCE is a practical and innovative framework developed by UCSI Extension to ensure we deliver value and impactful outcomes to our clients. It encompasses the aspects of needs and value analysis in areas that impact organisation's growth especially 'PEOPLE'.
We love to work with our clients to identify and innovative new and existing competency model to align with the vision of their organisation and ensure all delivery processes are executed professionally.
---
LEAP
MANAGEMENT CERTIFICATION
Business leaders today faces challenges demanding new levels of innovation and motivation. The LEAP MANAGEMENT CERTIFICATION programme will enhance the ability of executives with competence and lead with purpose. This highly practical and interactive programme facilitated by industry experts is specifically conceived for high-performing functional experts who are about, or have recently begun, to manage people and business - formally or informally.
LEADERSHIP
Adapting to organisation alignment and develop strategies align to business goals and objectives. Taking the lead in managing change, team synergy, empowerment, installing KPI and execution plan exceeding performance expectation.
ENTERPRISING
Able to explore the various disciplines and levels of entrepreneurial leadership skills and challenges. An in-depth look into new wave marketing trends and brand positioning.
ANALYTICAL
Applying business acumen in effective financial and cost management. Making the right recommendation and appropriate actions.
PEOPLE
Motivating and driving a performance orientated culture that breathes the energy, passion and drive to meet the vision, mission and core values.